Collection: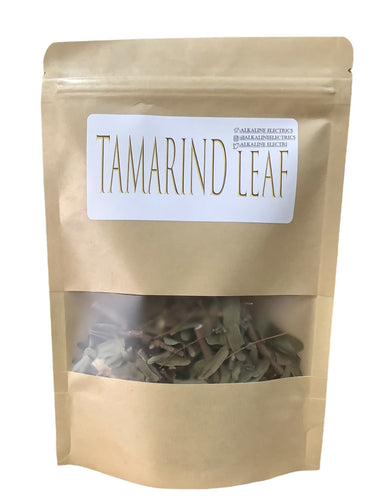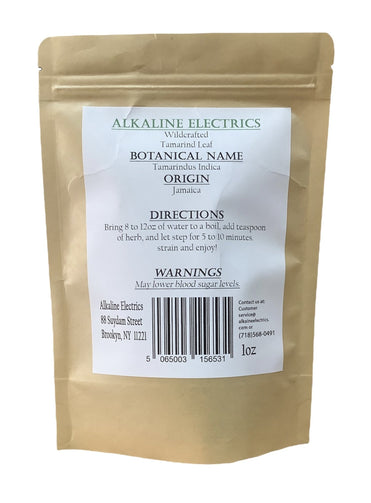 Collection:
Tamarind Leaf - Wildcrafted 1oz
Tamarind Leaf - Wildcrafted 1oz
Regular price

Sale price

$7.50
Tamarind leaf is very powerful. One of the greatest medical benefits of tamarind leaves is their efficacy in treating malaria. Furthermore, this anti-inflammatory herb is powerful in treating ulcers, diabetes, jaundice, genital infections, and curing scurvy. Menstruating women will also find tamarind leaves great for their cramps.
We recommend that you consult with a qualified healthcare practitioner before using herbal products, particularly if you are pregnant, nursing, or on any medications.
*This statement has not been evaluated by the Food and Drug Administration. This product is not intended to diagnose, treat, cure, or prevent any disease. For educational purposes only.