Collection: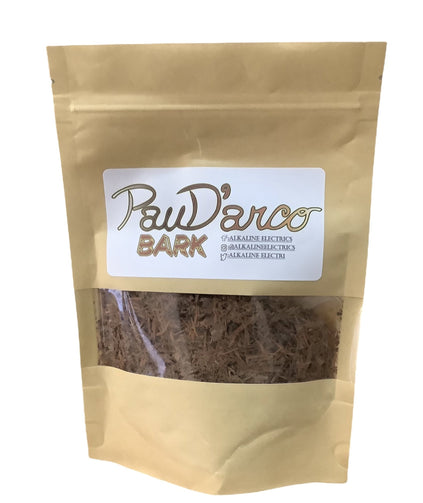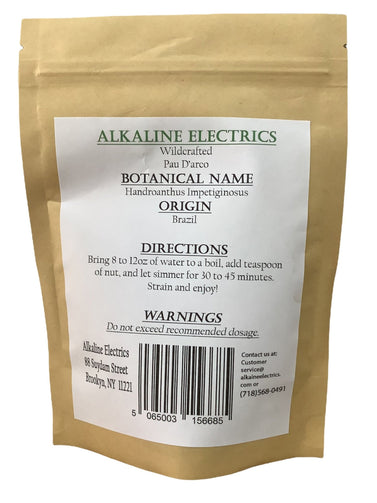 Collection:
Pau D' Arco - Wildcrafted 1oz
Pau D' Arco - Wildcrafted 1oz
Regular price

Sale price

$4.99
Pau D'Arco is an herb with antibacterial, antiviral, antifungal and especially anti-candida  effects. This Amazonian tree bark extract relieves diabetes, ulcers, asthma, joint and muscle pain, and stomach inflammation. Additionally, compounds in pau d'arco are known to inhibit the growth of cancerous cells.
We recommend that you consult with a qualified healthcare practitioner before using herbal products, particularly if you are pregnant, nursing, or on any medications.
*This statement has not been evaluated by the Food and Drug Administration. This product is not intended to diagnose, treat, cure, or prevent any disease. For educational purposes only.