Collection: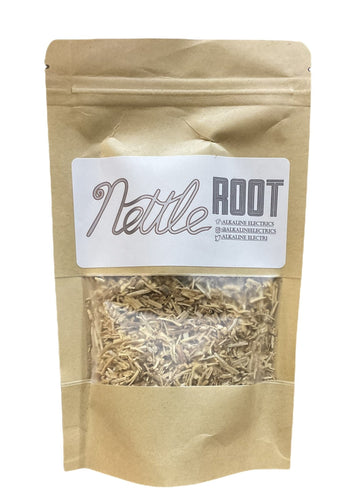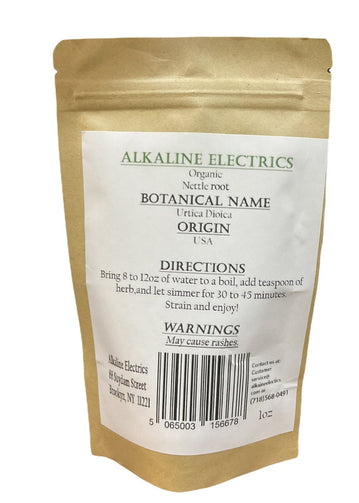 Collection:
Nettle Root - Organic 1oz
Nettle Root - Organic 1oz
Regular price

Sale price

$6.99
Nettle root is a recognized remedy for benign prostatic hyperplasia (BPH), a condition often characterized by a constant urge to urinate. It generally helps with problems associated with enlarged prostate, in addition to relieving muscle and joint pain and urinary tract infections.
We recommend that you consult with a qualified healthcare practitioner before using herbal products, particularly if you are pregnant, nursing, or on any medications.
*This statement has not been evaluated by the Food and Drug Administration. This product is not intended to diagnose, treat, cure, or prevent any disease. For educational purposes only.