Collection: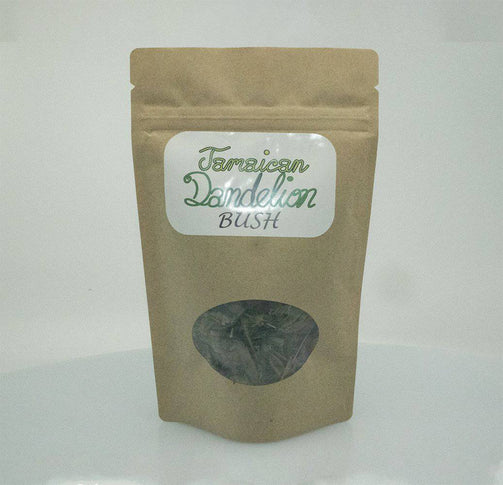 Collection:
Jamaican Dandelion Bush (Wild Crafted) 1oz
Jamaican Dandelion Bush (Wild Crafted) 1oz
Regular price

$5.99

Sale price

$5.99
Jamaican dandelion (Cassia Occidentalis) is used in Jamaica for medicinal purposes. It's used as a diuretic as well as to aid in relief for colds, to treat back pain, kidney and bladder problems, as well as a liver tonic. It's also used for shortness of breath. It's also good for prostate health, it alleviates menstrual cramps, lowers blood pressure, lowers cholesterol levels, and is good for skin disease and rashes from eczema and acne. It is an anti-inflammatory that is also good for balancing your mental state. The leaves can be used topically to treat eczema and other skin disorders as well as a treatment for ringworm.
We recommend that you consult with a qualified healthcare practitioner before using herbal products, particularly if you are pregnant, nursing, or on any medications.
*This statement has not been evaluated by the Food and Drug Administration. This product is not intended to diagnose, treat, cure, or prevent any disease. For educational purposes only.
?ÿ