Collection: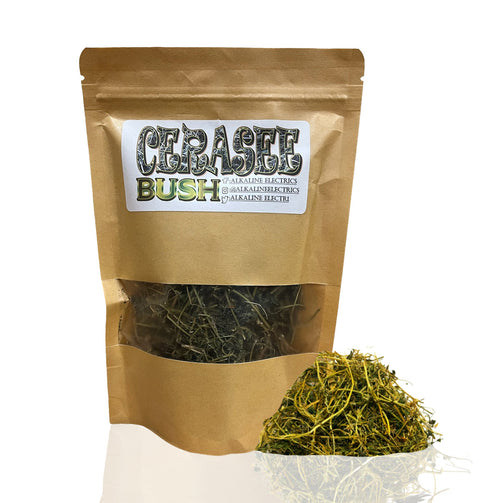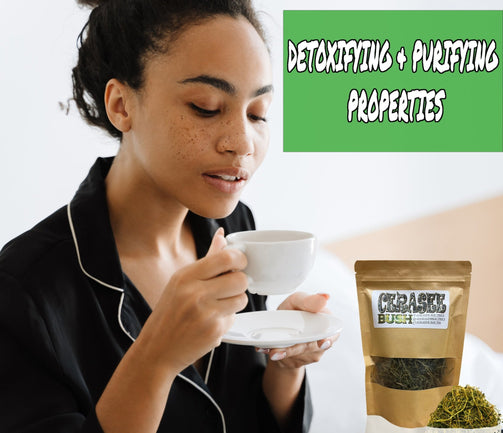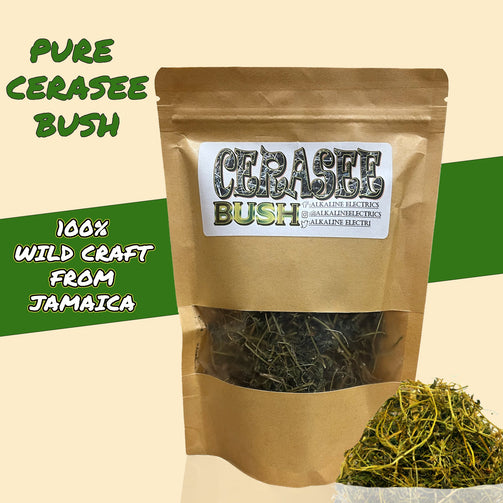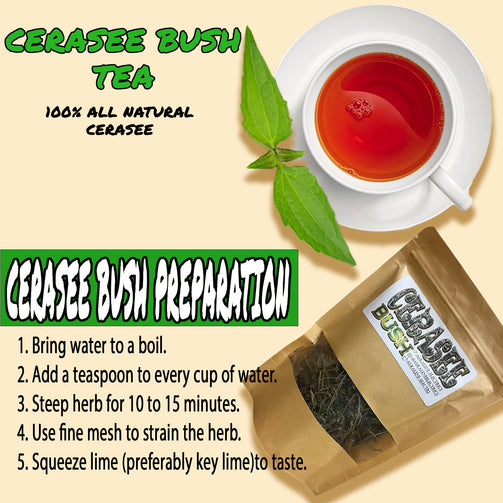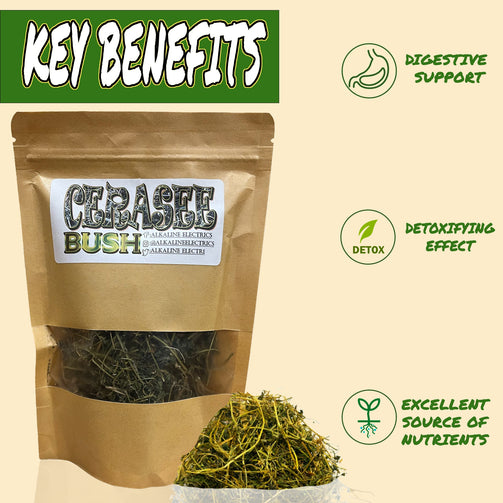 Collection:
Jamaican Cerasee (Wild Crafted) 1oz
Jamaican Cerasee (Wild Crafted) 1oz
Regular price

Sale price

$7.99
Cerasee contains nutrients like iron, vitamins A and C, phosphorus and alkaloids and effectively treats several ailments. It is very good at purifying the blood and body and reducing blood pressure. It is very good at curing abdominal pain and arthritis. Cerasee can be used for rashes, acne, eczema, skin ulcers and sores. It is very good at relieving constipation, fever, and colds. It's also good for urinary tract infection and for relieving menstrual pains.
We recommend that you consult with a qualified healthcare practitioner before using herbal products, particularly if you are pregnant, nursing, or on any medications.
*This statement has not been evaluated by the Food and Drug Administration. This product is not intended to diagnose, treat, cure, or prevent any disease. For educational purposes only.