Collection: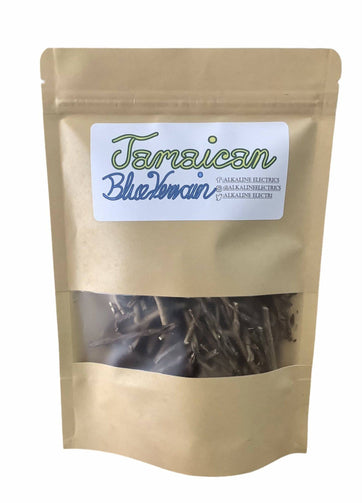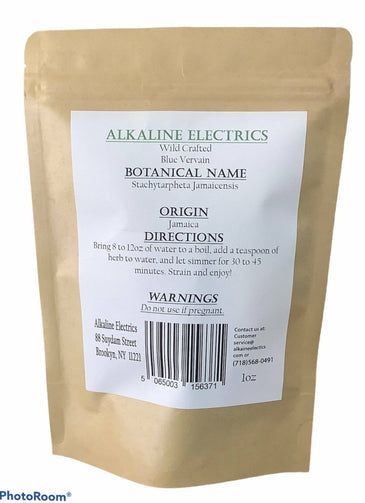 Collection:
Jamaican Blue Vervain (Wild Crafted) 1oz
Jamaican Blue Vervain (Wild Crafted) 1oz
Regular price

Sale price

$4.99
Jamaican blue vervain is used for diabetes, hypertension, congestive heart failure, muscular dystrophy as a diuretic. It is commonly used for many easing symptoms of the cold and flu. It can also be used for many kind of respiratory issues such as cough, asthma and bronchitis. It has anti inflammatory properties and can be used as a mild sedative to help with anxiety.

We recommend that you consult with a qualified healthcare practitioner before using herbal products, particularly if you are pregnant, nursing, or on any medications.
*This statement has not been evaluated by the Food and Drug Administration. This product is not intended to diagnose, treat, cure, or prevent any disease. For educational purposes only.