Collection: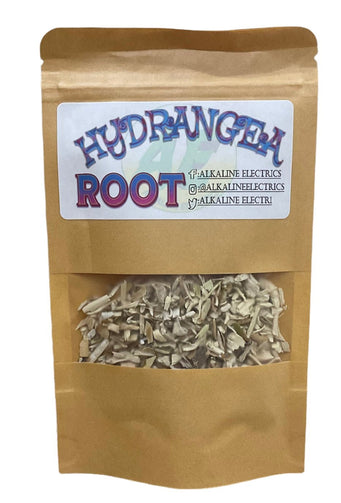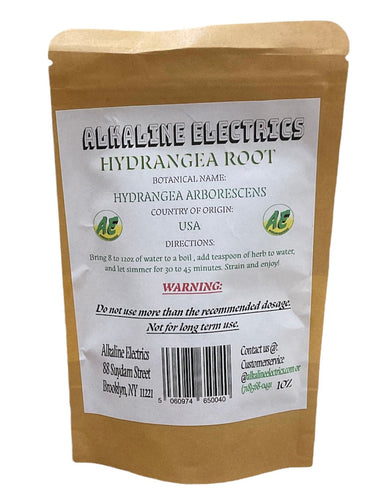 Collection:
Hydrangea root (Organic) 1oz
Hydrangea root (Organic) 1oz
Regular price

Sale price

$11.99
Hydrangea is used for urinary tract problems such as infections of the bladder, urethra and prostate, enlarged prostate, and kidney stones. It is also used for hay fever. The chemicals in hydrangea may cause increased urine output, which could help some urinary tract problems.
We recommend that you consult with a qualified healthcare practitioner before using herbal products, particularly if you are pregnant, nursing, or on any medications.
*This statement has not been evaluated by the Food and Drug Administration. This product is not intended to diagnose, treat, cure, or prevent any disease. For educational purposes only.