Collection: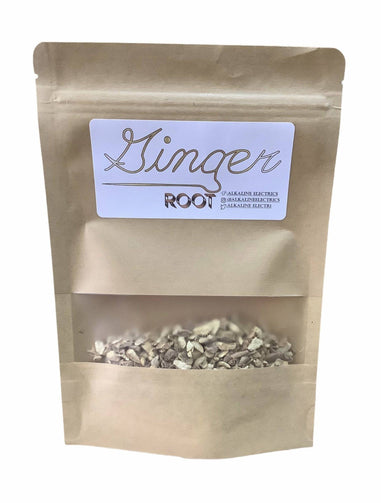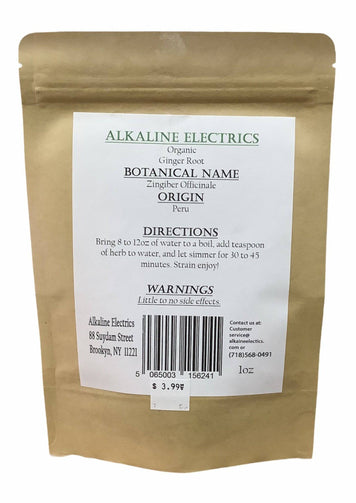 Collection:
Ginger Root - Organic
Ginger Root - Organic
Regular price

Sale price

$3.99
Ginger root can be used safely to treat a wide range of health problems. From simple nausea to arthritis, ginger will help. Ginger speeds up the delivery of healthy plant chemicals into the bloodstream, which helps boost the abilities of other herbs. Ginger is a blood thinner, which may help reduce angina episodes by lowering cholesterol.  Abdominal cramps are relieved by the increase in blood flow. Ginger root is invigorating to the scalp and can stimulate hair growth. 

We recommend that you consult with a qualified healthcare practitioner before using herbal products, particularly if you are pregnant, nursing, or on any medications.
*This statement has not been evaluated by the Food and Drug Administration. This product is not intended to diagnose, treat, cure, or prevent any disease. For educational purposes only.