Collection: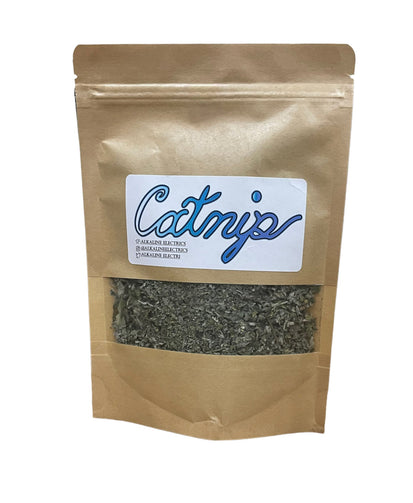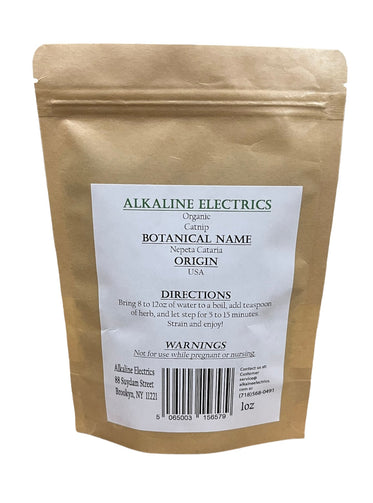 Collection:
Catnip - Organic
Catnip - Organic
Regular price

Sale price

$5.50
Catnip herb has been used to treat diarrhea, stomach cramps, and gas pain throughout the ages. It generally works to relieve muscle spasms in the intestine. If you have digestive issues, drinking catnip tea can help. It also promotes better sleep in babies
We recommend that you consult with a qualified healthcare practitioner before using herbal products, particularly if you are pregnant, nursing, or on any medications.
*This statement has not been evaluated by the Food and Drug Administration. This product is not intended to diagnose, treat, cure, or prevent any disease. For educational purposes only.
?ÿ