Collection: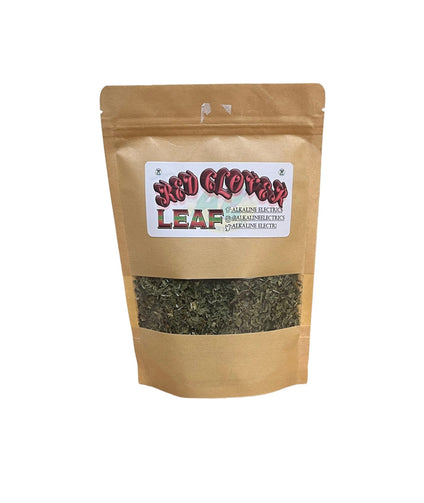 Collection:
Red Clover Leaf (Organic) 1oz
Red Clover Leaf (Organic) 1oz
Regular price

Sale price

$5.99
Red clover leaf is widely used to treat osteoporosis, heart disease, arthritis, skin disorders, cancer, respiratory problems, and women health issues. It contains isoflavones which weakly mimics estrogen. This helps women with menopause as well as osteoporosis. Red clover skin benefits as well as benefits for the hair are recognized in many cultures. It aids with eczema and psoriasis. It's full of nutrients including calcium, chromium, magnesium, niacin, phosphorus, potassium, thiamine, and vitamin C to name a few. It's a good blood cleanser that is also a good source of iron.
We recommend that you consult with a qualified healthcare practitioner before using herbal products, particularly if you are pregnant, nursing, or on any medications.
*This statement has not been evaluated by the Food and Drug Administration. This product is not intended to diagnose, treat, cure, or prevent any disease. For educational purposes only.