Collection: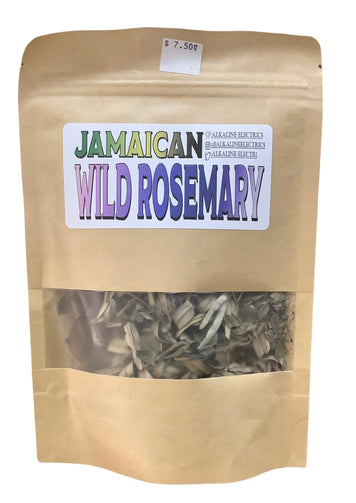 Collection:
Jamaican Wild Rosemary
Jamaican Wild Rosemary
Regular price

Sale price

$7.50
Wild rosemary is well-known for its impressive antioxidant properties, helping to boost the immune system and improve blood circulation. This herb is also powerful in improving mood, concentration, and overall brain health. Cancer patients can benefit from wild rosemary as it slows the spread of cancerous cells.
We recommend that you consult with a qualified healthcare practitioner before using herbal products, particularly if you are pregnant, nursing, or on any medications.
*This statement has not been evaluated by the Food and Drug Administration. This product is not intended to diagnose, treat, cure, or prevent any disease. For educational purposes only.